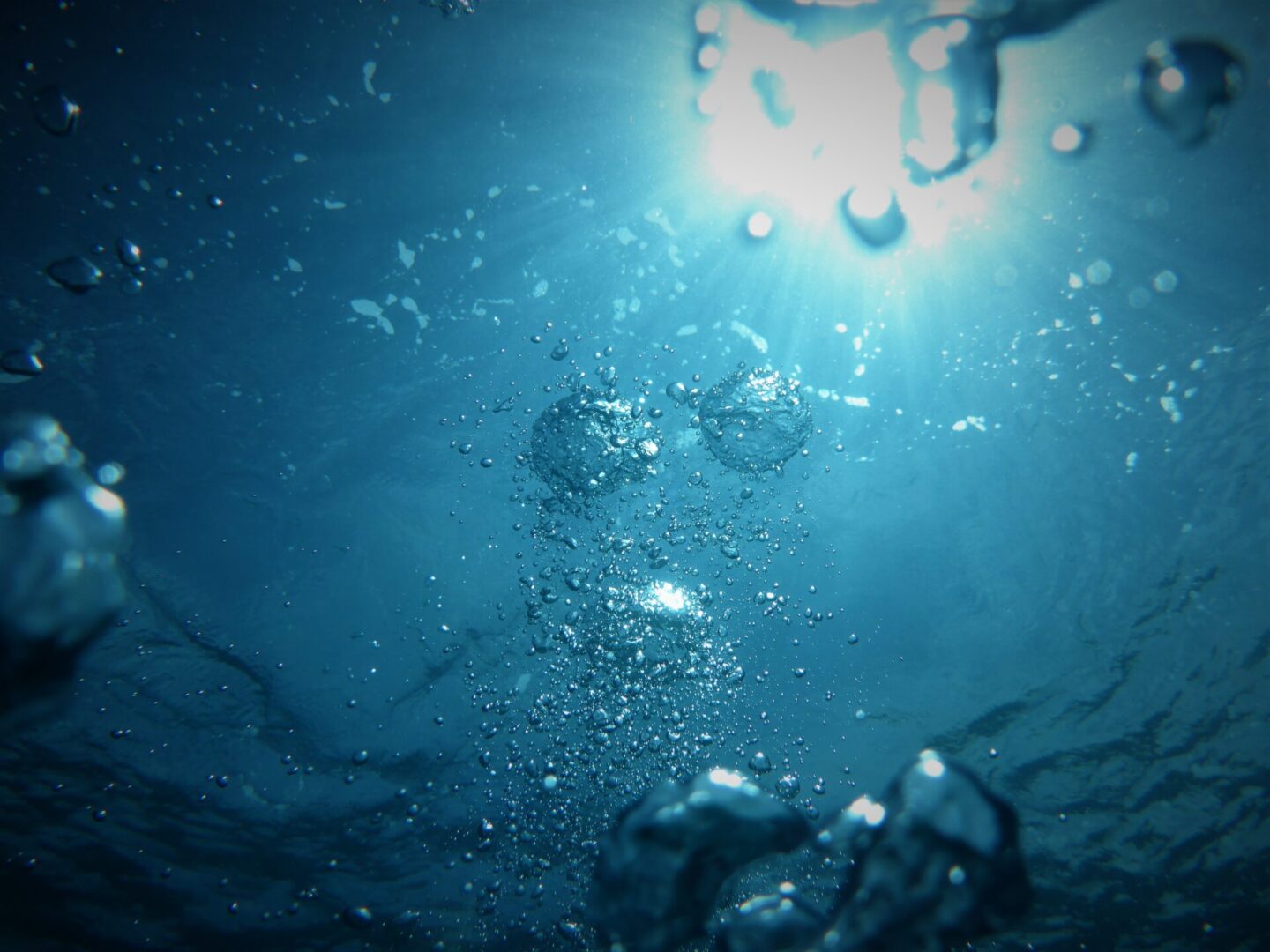 Sensaras LLC, incorporated in New York, is a state of the art design and manufacturing company of Ultrasonic liquid level sensor systems.
1970's-A History of Ultrasonic Technology
The ultrasonic level sensing business was started in the early 1970s right here on Long Island, a few miles from where Sensaras is located. Some members of our Engineering and Manufacturing team were employed at the original Ultrasonic company.
This has yielded 75 years of combined experience in Sensaras Ultrasonic industry knowledge. All through historical knowledge is very interesting. The real significance is that our customers can be confident they receive premium, customized, highly functional sensors, and support for every application requirement.
2014- Sensaras first Military Contract
In 2014 Sensaras earned its first Military contract. Since then, Sensaras has earned multiple contracts annually. The whole Sensaras team works incredibly hard to honor and protect those who serve our nation with the quality product they can count on the first time and every time.
Sensaras proudly serves Semiconductor, Military, Aerospace, Process, Pharmaceutical, Railroad industries, and much more. Our goal is to be your supplier of choice for all fluid detection systems requirements.
What sets
Sensaras apart?
We understand the market we are in and why Ultrasonic is the technology of choice.
Sensaras has evolved using new raw materials and technologies, new designs, and have streamlined manufacturing processes. This has reduced lead time and provided cost reductions. From Sensaras inception, high goals were set and achieved. On average, through hard work and diligence, Sensaras has increased growth annually by 25% to 30%.